Color Steel Panels
Our full range of roofing materials that comes with a wide range of colors will ensure your aesthetics needs are met. From Rib Types to Corrugated to Tiles, we provide the basic to complex design when it comes to your needs.
Decking & Cladding
The application of galvanized steel is not limited to roofing. Popular methods already exists today and some of these are known as metal siding and steel decking. These applications offers alternatives for your next construction project.
Roofing Accessories
Roof Gutters and Spandrels are without a doubt a need when it comes to roofing materials. They provide proper management of air and water flow in your roofing system.
Part of the roofing materials Alpha Steel includes are roof trusses and beams. They serves as the frame of where the roofing panels are attached to. The name "truss" describes a triangular design which consists of angles, channels and eye bars. Our truss are shaped into galvanized C-shape purlins for faster erection time and the ability to span longer length.
GET TO KNOW US & KEEP IN TOUCH
ALPHA STEEL is a company engaged in the manufacture of steel-based prepainted roofing materials, siding ceiling, and structural floor decking. ALPHA STEEL is into the roofing industry and committed itself into taking that precious step towards the continuing improvement and marketing of imported quality roofing products and related services for its expanding customers in the residential, commercial, industrial, developers, institutional, agribusiness and dealers market.
Wanna learn more about us or want to verify our business permits? Learn more by checking out our dedicated about us page by clicking on the button below.
Interested in having your roofing materials delivered straight to your site? Get in touch through our contact form and we will get back with you as soon as possible.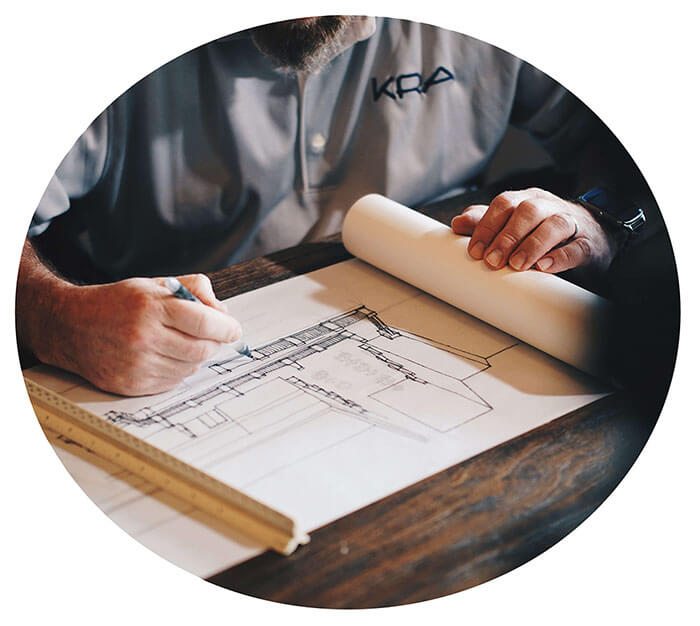 FAST DELIVERY
With our dedicated logistics team, you can have your roofing materials within 3 to 7 working days, delivered straight to your site.
HIGH QUALITY MATERIALS
Alpha Steel's manufactured roofing materials are produced under strict government standards and ISO-certified mills to meet its supply reliability and consistency requirements.
REASONABLE VALUE
Every product ordered and served to end-users, loyal and potential, is assured of quality materials and reasonable pricing better than competition that eventually translates to significant cost saving benefits.
INCLUDES LABOR
Together with our team of tinkers, Alpha Steel is able to incorporate labor services to your needs. Be it roofing repair or installation, we are capable of providing an exemplary service thats comes together with our roofing materials.
MOBILE NUMBER
Globe: +(63) – 956 – 739 – 3293
Smart: +(63) – 928 – 913 – 5826
PLDT: (02) 356-3390
OFFICE ADDRESS
102 WEST AVENUE., BARANGAY PHIL-AM, QUEZON CITY Operating Hours: 9 to 6 PM (Monday to Friday)