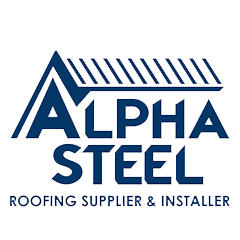 Roofing Contractor in the Philippines
Excellent Service. High Quality Materials. Affordable Price.
Let's Talk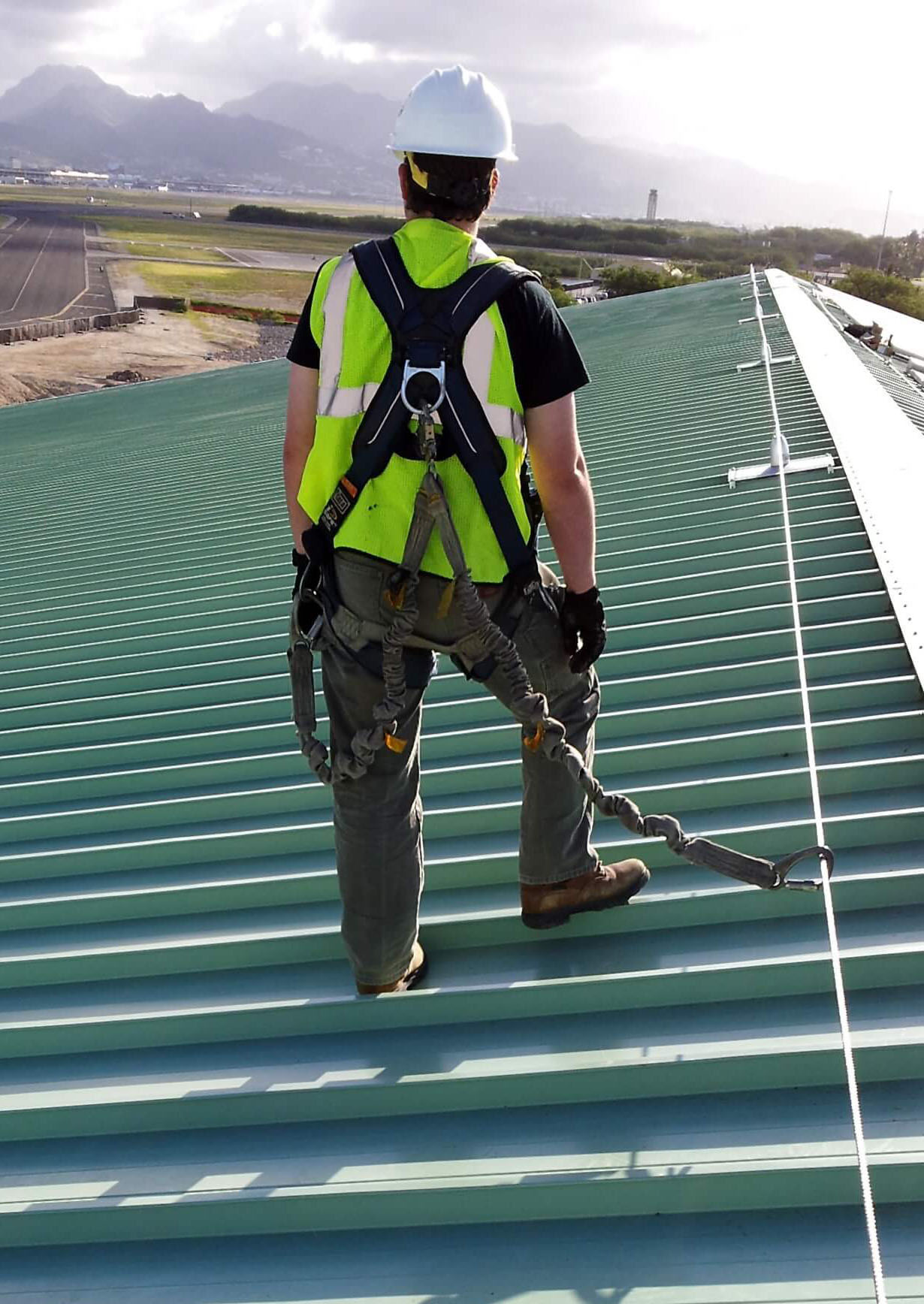 Alpha Pro Steel Makers is a construction company that specializes in roofing. As a roofing contractor in the Philippines, we provide the materials and the services needed in order for a roofing system to be established.
We dedicate ourselves into offering exemplary service provided with the highest quality of materials. Together with our team of "lateros" (tinkers), we ensure that your roofing system is built with the best protection from the scorching hot sun or the torrential rains.
Roofing Contractor or Roofer (NOUN – /ˈrufə/) – a worker that specializes in constructing or building roofing systems.
Commercial and Residential Roofing Installers
Are you in need of a roofing contractor for your next roofing project? Talk with us and get your quotation for your project for free. Experience fast delivery of supplies and quick roofing installation. With our group of lateros, you are guaranteed to have a weather-proof roofing system for your structure.
List of Roofing Services Offered
Roofing Supplies with Delivery
Roofing Installation
Roofing Replacement
Spandrel or Soffit Installation
Project Quotation
Roof Truss Provider
Flashing Installation
Roof Gutters Installation
Improve your Knowledge Base – Check out our Blogs about Roofing
We publish blogs about roofing in the Philippines from time to time. Some of them involves selecting a roofing installer, picking out the right materials and how to install roofing materials and so on. These posts aim to provide general know-hows on the current industry of roofing in the Philippines.
Part of our advocacy in being a roofing installer is to educate end-users on the current stand on roofing in the Philippines. If you have any concern with the technicalities or prices, feel free to contact us.
MOBILE NUMBER
Globe: +(63) - 956 - 739 - 3293
Smart: +(63) - 928 - 913 - 5826
PLDT: (02) 356-3390
OFFICE ADDRESS
102 WEST AVENUE., BARANGAY PHIL-AM, QUEZON CITY
Operating Hours: 9 to 6 PM (Monday to Friday)